The Managing Director of the OER Foundation has gained international recognition for significant long standing contributions to Open Education with the announcement of the 2020 Leadership Award from Open Education Global.
Today, Open Education Global (OE Global) announced the 2020 recipients of the Open Education Awards for Excellence. Dr Wayne Mackintosh, UNESCO / ICDE Chair in OER and Managing Director of the Open Education Resource Foundation received the Leadership Award.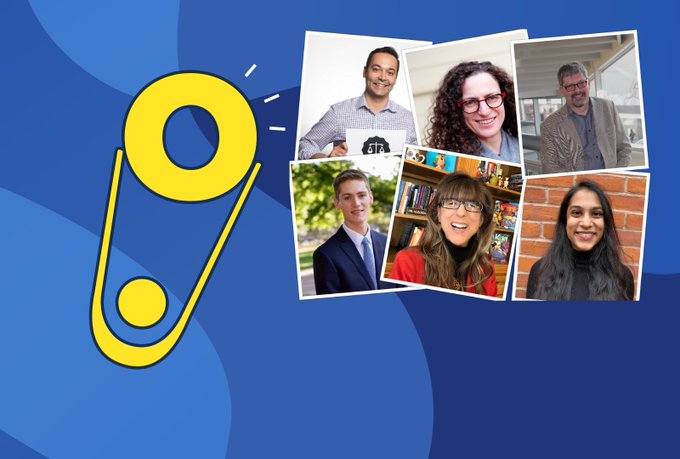 The Leadership Award is presented to an individual who has demonstrated considerable leadership and longstanding involvement with Open Education. It honours individuals who have made significant and clear contributions to the furtherance of the Open Education movement, and whose contributions to Open Education have spanned regions and had a global impact.
"I am honoured to have been nominated by a member of our community, and I am humbled to receive this recognition from OE Global" said Wayne Mackintosh.  "These awards are a testament to the maturation of the Open Education field, which has made significant progress towards building more sustainable education futures for all." 
The OER Foundation, through the implementation of the OERu innovation partnership, is widely recognised for the rigour and quality of its work. The International Council for Open and Distance Education (ICDE) conferred the 2019 Individual Prize of Excellence on Dr Mackintosh, in recognition of the OERu's work in developing an OER-based transnational micro-credentialing system mapped to formal university qualifications. In the same year, the Commonwealth of Learning recognized the quality of the OERu's Learning in a Digital Age series of micro-courses with the Award for Excellence in Distance Education Materials. 
Working closely with UNESCO in building capacity for educators, the OERu continues to support and promote the global adoption of open education. In such endeavours, the OER Foundation stands together with OE Global for a world where knowledge is openly shared and freely accessible.
Image credits